Goodpal is a joint-stock enterprise with intelligent components and parts, intelligent new energydevelopment, production and sales, whichis the memberof China Energy Conservation Association and China Electrical Equipment Industry Association. Thecompany was founded at the high and new technologyindustrial park of Shenzhen Special Economic Zone in China in 1999. Plant area reaches 20000 square meters, theplant is equipped with advancedproduction equipment and professional engineering testing laboratory, possessing professional team, with monthly output reaching more than 50 million pieces.
Overdecades, we adhere to the mission of "quality first principal and sincere serviceattitude", wegot the affirmation and support from customers, our products sale to the world, and sales network expanded continuously. With the growth and development of the company, in order to better expand thebusiness, the company registered the trademark Goodpal, goes down the path of brandmanagement, and lays the foundation for rapid development of the company.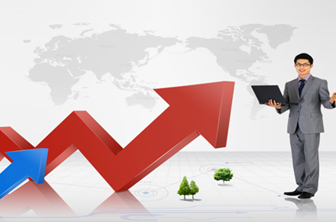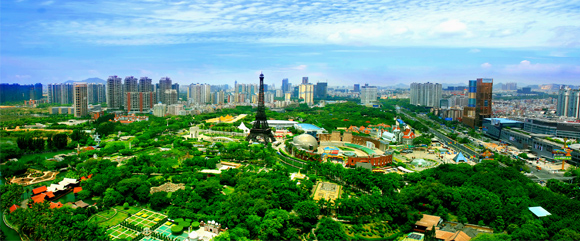 In order to meet the growing needs of thebusiness, the company invested heavily to build Heyuan production base. Thebase has a full set of production equipment, automated production line,dust-free assembly workshop, to meet customer demand for products with highefficiency. The base is also equipped with advanced research and developmentlaboratory, successively obtains 6 patents of invention, and strengthens thebrand value. Complete testing equipment ensures that each of our products canmeet the needs of customers.